When was the last time you fertilized your lawn or plants?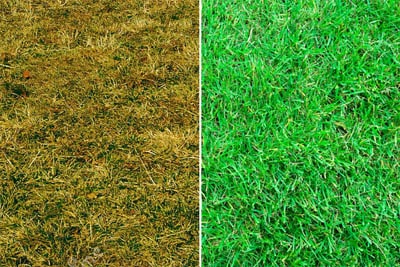 If it's been a while, you may want to give us a call! Depending on the season, you should be fertilizing not only your lawn, but also your plants, including shrubs and trees.
Fertilizing your lawn or plants can be slightly complex with all the different types of fertilizers, time of the year and any diseases the lawn/plant may need rectified. Luckily, we have ample fertilizing experience and apply only what you need.
Our fertilizing services include:
Fertilizing your lawn to promote thick, green growth.
Rectify and prevent lawn diseases such as fungus and insect damage.
Fertilizing your shrubs and other plants to promote thick, healthly growth.
Rectify and prevent plant and tree diseases such as fungal infections, wilting, rotting and many other problems that can arise